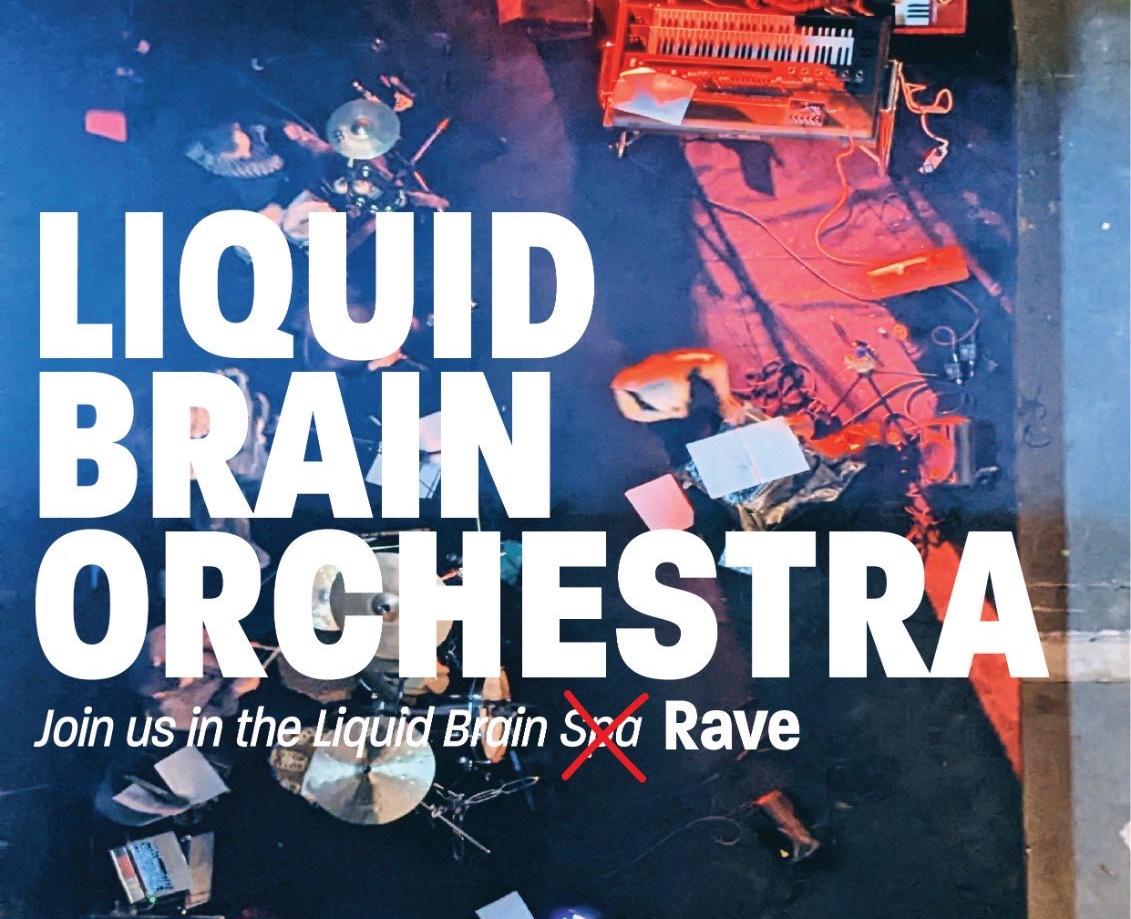 Liquid Brain Orchestra
Join us in the Liquid Brain Rave. Step on into the OG BAR25 dance floor, sipping' on crazy Paradise cocktails, visual light show at the Mushroom shrine and a full eight piece Orchestra of vocals, wind, brass, strings, percussion, and symbols. A delight of dancers, hypnotic grooves luxuriating in imagination. Travelling through the sound we explore how an idea as simple as a disco ball on a piece of string can flourish and thrive into an iconic landmark of Berlin club cultural history. Bar25. Come smell the wood.
Neueste Kommentare
Keine Kommentare vorhanden.